Thank you for supporting the arts. Please feel free to contact us with any questions you may have about any of the products available.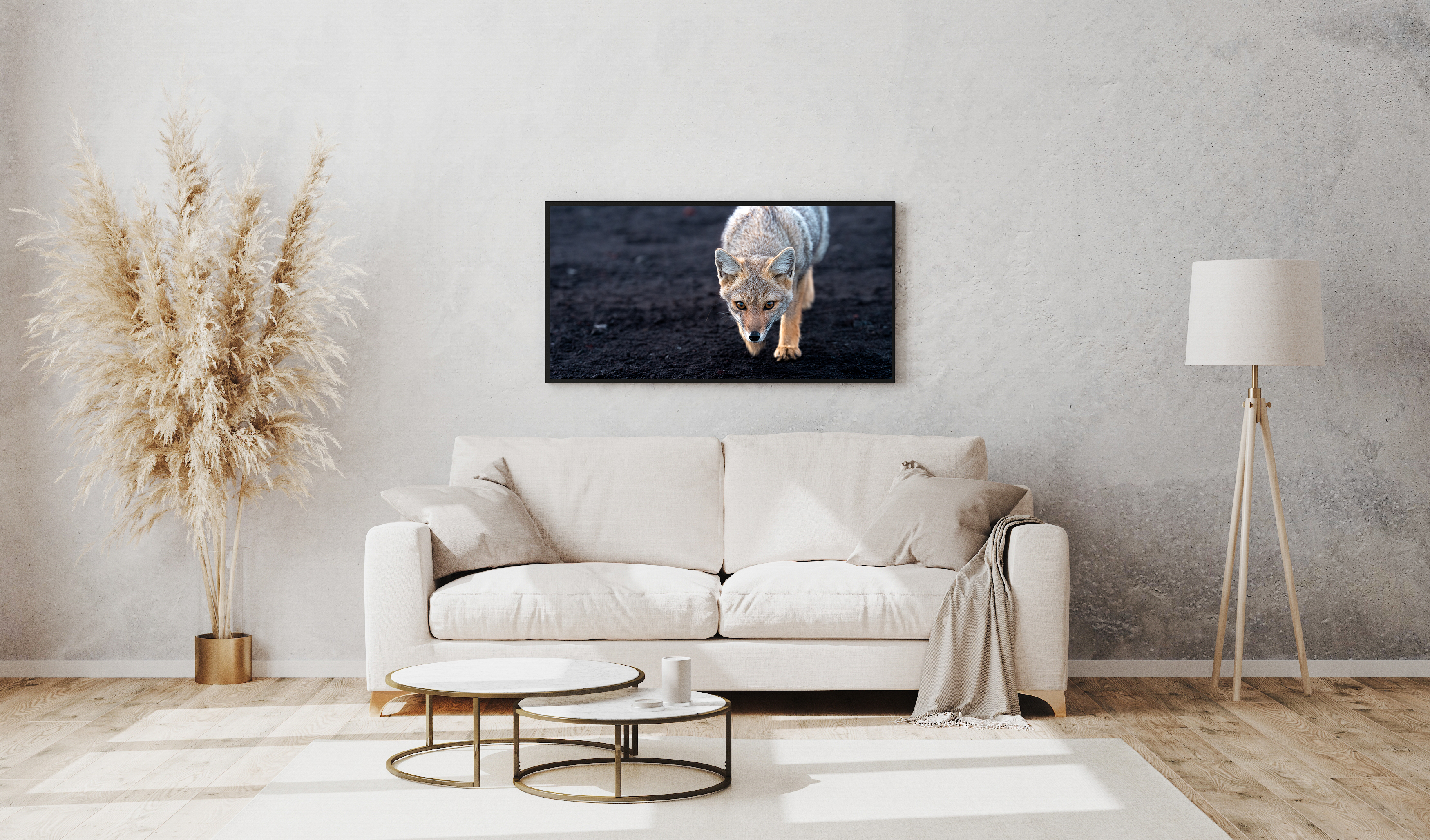 Explore stunning new images from the Open Edition collection. There's no better way to bring powerful photography into your home or office space.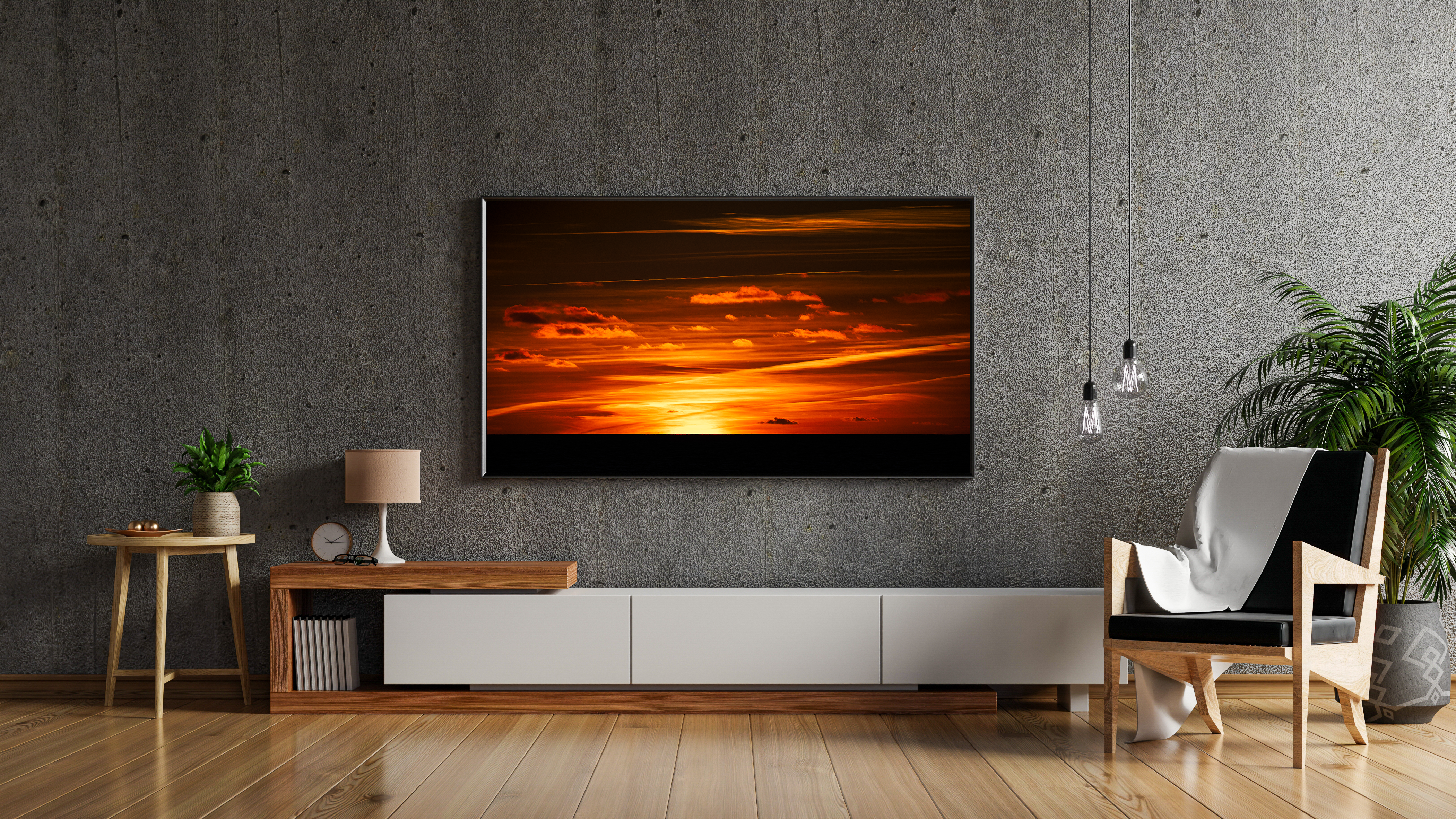 All prints are available in two different papers (glossy or matte) and in 4 different sizes.
Glossy prints
SIZE S (30cm x 20cm) – 95chf
Size M (60cm x 40cm) – 170chf
Size L (80cm x 60cm) – 275chf
Size XL (100cm x 75cm) – 375chf
MATTE prints
SIZE S (30cm x 20cm) – 125chF
Size M (60cm x 40cm) – 190chf
Size L (80cm x 60cm) – 295chf
Size XL (100cm x 75cm) – 395chf